Welcome to the Wright County
GOP of Minnesota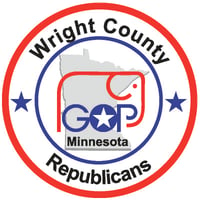 IMPORTANT:
Dan Glessing from the board of directors for the Minnesota Farm Bureau will be our speaker at June's meeting.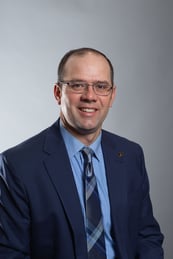 The BPOU calendar has been updated with all the information we currently know regarding the parade schedule this summer. Please check it out. It is a Google calendar, which should update automatically to yours if you have a Google calendar as well.
The BPOU meeting on June 7th will be at Huikko's/Bison Creek Event Center in rooms 1 & 2 at the normal time of 6:30PM. If you would like food that night, you must order from the restaurant or bar as they may not have enough staff for tending our meeting.
This is looking like the new location for the monthly PBOU meetings. Email Tami, our Events Coordinator with questions you may have. Thank you and see you at 6:30PM on June 7th at Huikko's/Bison Creek Event Center - rooms 1 & 2 - 1207 MN-25 Buffalo MN 55313
Elected Officials Legislative Updates
CD6 Congressman
Tom Emmer
Senators
Bruce Anderson
Glenn Gruenhagen
Eric Lucero
State Reps
Dawn Gillman
Joe McDonald
Walter Hudson
Marion O'Neill

CONTACT US
(These are all finally verified and officially working, so please test them out)